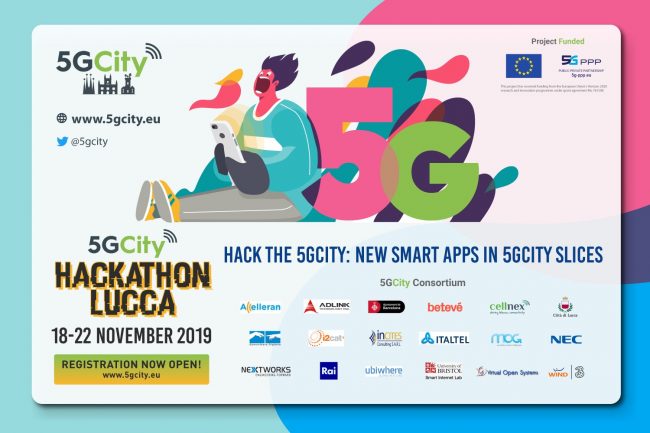 Co-located with

OSM is delivering an open source Management and Orchestration (MANO) stack aligned with ETSI NFV Information Models. As an operator-led community, OSM is delivering a production-quality open source MANO stack that meets the requirements of commercial NFV networks.
OSM Hackfests are typically co-located with OSM Plenary. This year they will be hosted by the 5GCity project.
Extracted from the video produced by the 5GPPP
5GCity will design, develop, deploy and demonstrate, in operational conditions, a distributed cloud
and radio platform for municipalities and infrastructure owners acting as 5G neutral hosts.

Industry Vertical

Telecom Use Cases

City Services
Unauthorized waste dumping prevention
All use cases are quite complementary in terms of requirements to be addressed by 5G networks. These pilots will be implemented, validated and demonstrated within the project lifetime with the participation of vertical representatives of the respective sectors in Barcelona, Bristol and Lucca.