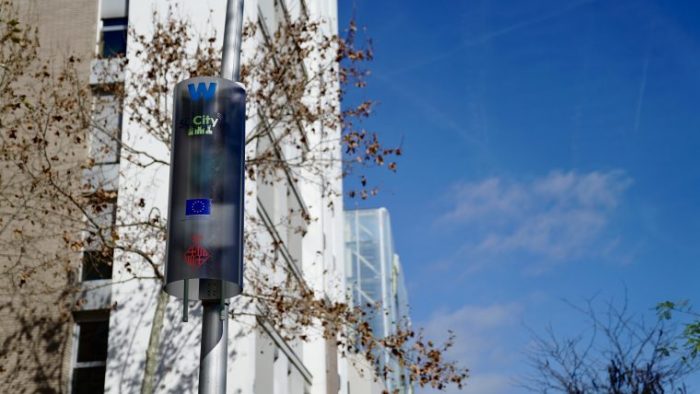 5G technology at the service of citizens
The Poblenou superblock is acting as a 5G-IoT testing ground for projects based on new technologies, the idea being to become a research environment for 5G industry and enterprise in the city.
A challenge is also being launched jointly with the Fundació Mobile World Capital, looking for projects which can be applied in the domestic sphere, particularly aimed at improving the autonomy of senior citizens at home.
The area will also see the roll-out of the 5GCity programme (www.5gcity.eu).
Authors: Ajuntament de Barcelona – Web