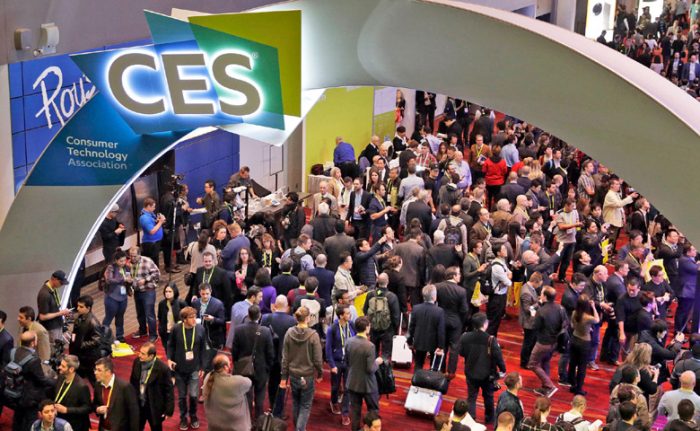 The world's biggest annual exhibition of next generation technology and devices opened in Las Vegas with very great expectations about the future. 5G is a major talking point in this 2019 edition
CES is expected to attract more than 190,000 visitors and will include over 4,400 exhibitors across more than 250,000sqm of show floor during the following days.
5G is expected to dominate this year's CES. 2019 is the year when all the talk becomes reality worldwide.
As well as smartphones, neutral host in smart cities, think smart home, smart sensors, augmented and virtual reality, self-driving cars, eSports and remote health control. For these to be rolled out at scale, they will all require the speed and capacity 5G can deliver.
We also have some more exciting 5G news for our readers which we will share with you over the coming days.
We will also be keeping you updated on what is happening at CES so please take a look at our #CES2019 updates on Twitter and Linkedin.
For those who are interested in finding out more about CES, you can visit the CES 2019 website.