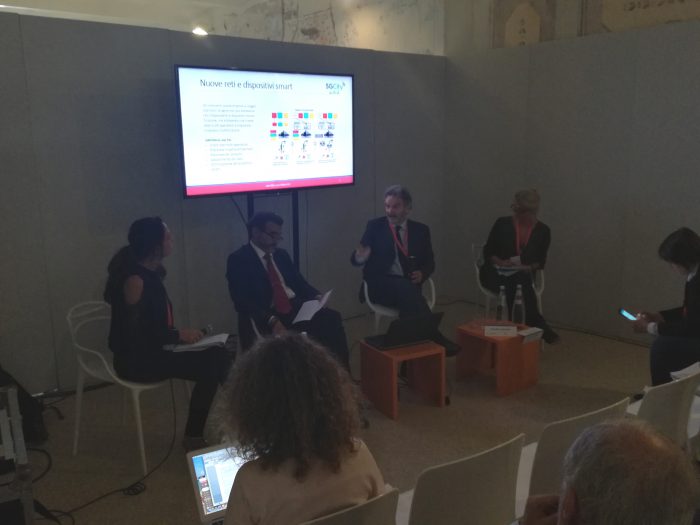 5GCity takes part in the Lubec 2018
Architect Mauro Di Bugno, manager of the environment and information systems of the Municipality of Lucca, participated in the session dedicated to the development of the 5G in the cities of culture, in the framework of the events of the cultural cities at the Lubec 2018.
On this occasion, the projects of Matera Immersiva were presented, also taking advantage of the appointment as European Capital of Culture 2019, which also includes the test carried out by Tim on new generation networks, and the 5GCity project in which, in addition to the Municipality of Lucca, the partners Comunicare Digitale, Italtel, Nextworks, Rai and Wind 3 are also involved.
Di Bugno illustrated the challenges of the project and the ambitions, on the cultural front, of the project.
The presentation (in Italian) is available here.