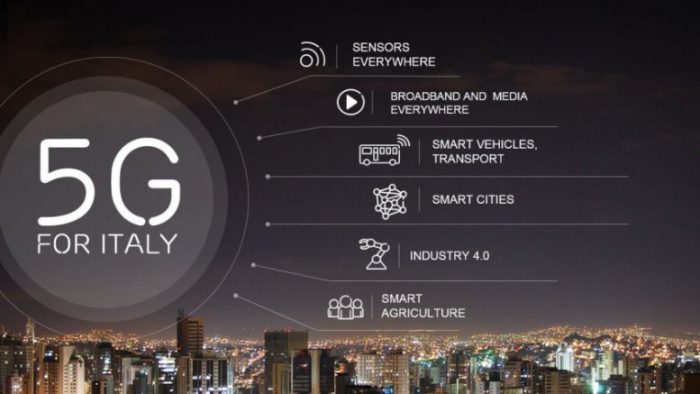 Italy approved 5G auction rules
Italy's Ministry of Economic Development (MISE) approved 5G spectrum tender conditions set by AGCOM in May, the country's industry and labour minister Luigi Di Maio announced.
"With the publication of the call for tenders and the tender regulations, Italy is positioning itself as one of the leading countries in Europe for the development of the 5G," he said in a statement
The auction is expected to raise at least €2.5 billion for the government.
In a statement in May, Agcom had said MISE will organise the tender, which will cover the auction of frequencies in 694MHz to 790MHz; 3.6GHz to 3.8GHz; and 26.5GHz to 27.5GHz bands.
It designed rules to help to create new entrants, focusing purely on infrastructure in the market.
Agcom also said the move makes it the first European regulator to define rules for the allocation of the "pioneer" bands touted for 5G.
However, last month Italy's 5G spectrum auction plans were cast into doubt as reports emerged broadcasters had launched a legal appeal against rules for vacating the 700MHz band.
Separately the country's mobile operators were tipped to boycott the whole process because they felt the starting price was too high and bidding rules too rigid.
MISE has yet to reveal if it will take any of these concerns into consideration.
The first tender is scheduled for the end of September, although the sale and allocation of frequencies is unlikely be finalised before the end of 2022.