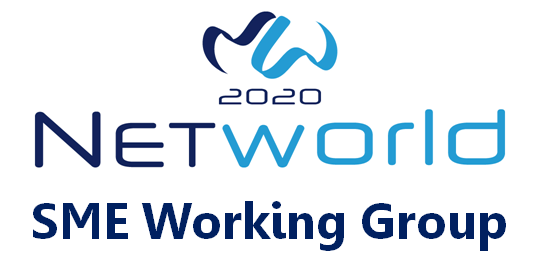 "SME expertise and skills in the 5G domain" has been released
A fully revised and updated version of the brochure "SME Expertise and Skills in the 5G Domain" prepared by the SME Working Group.
This new version has a special focus on verticals sectors and on 5G deployment.
Download it at: https://5g-ppp.eu/new-sme-brochure-out/
Like the previous version, it aims at showing the expertise and skills from selected European Small and Mediumsized Enterprises (SMEs) in 5G and related domains. This time, we are focusing more on the expertise that could be useful in various industry vertical sectors.