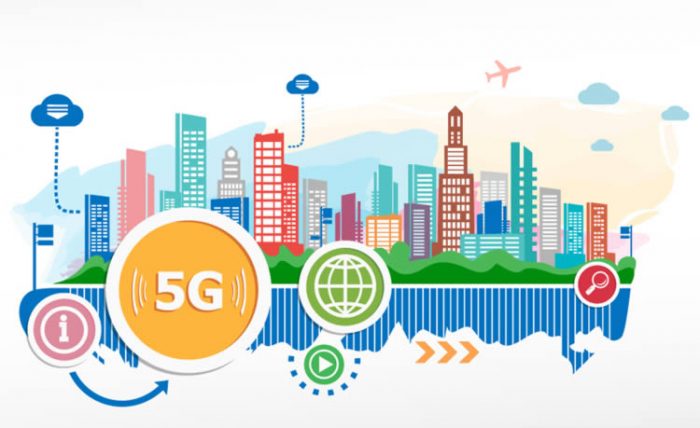 Open spectrum as important as open platforms to the 5G vision
Open network platforms are only part of the picture if the 5G vision, of an open ecosystem of operators and vendors, supporting a huge variety of business models, is to be realized.
Open spectrum, able to support many service providers through sharing, while keeping some airwaves for critical or optimized performance, is equally vital, and equally hard to achieve.
The Dynamic Spectrum Alliance (DSA) held its annual global summit in London last week, and gained support for its call for more flexible licensing schemes from some unlikely sources, including UK regulator Ofcom.