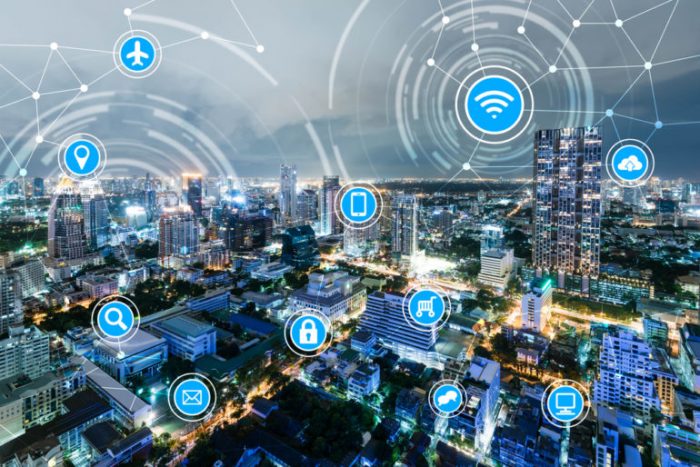 inCITES is constantly investigating the business perspectives of 5G networks
A new manuscript describing and assessing the socio-techno-economic factors affecting the market adoption and evolution of 5G / CHARISMA networks has been accepted for publication at Telematics and Informatics.
5G networks are rapidly becoming the means to accommodate the complex demands of vertical sectors. The European project CHARISMA is aiming to develop a hierarchical, distributed-intelligence 5G architecture, offering low latency, security, and open access as features intrinsic to its design.
Finding its place in such a complex landscape consisting of heterogeneous technologies and devices, requires the designers of the CHARISMA and other similar 5G architectures, as well as other related market actors to take into account the multiple technical, economic and social aspects that will affect the deployment and the rate of adoption of 5G networks by the general public.
In this paper, a roadmapping activity identifying the key technological and socio-economic issues is performed, so as to help ensure a smooth transition from the legacy to future 5G networks. Based on the fuzzy Analytical Hierarchy Process (AHP) method, a survey of pairwise comparisons has been conducted within the CHARISMA project by 5G technology and deployment experts, with several critical aspects identified and prioritized.
The conclusions drawn are expected to be a valuable tool for decision and policy makers as well as for stakeholders.