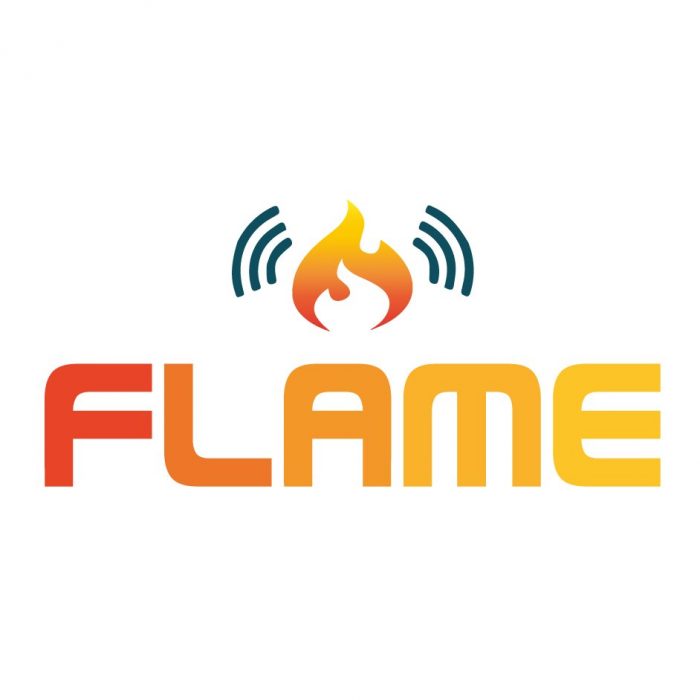 5G trials kick off in Barcelona and Bristol
The importance of digital media in modern societies is undeniable, especially since we use them in almost every aspect of our lives. Our work, information, social and entertainment needs are all met through digital media. But new multimedia applications and our increasing use of on-demand online services are stretching current systems beyond their limits.
With these challenges in mind, the EU-funded FLAME project is harnessing emerging technologies to align city resources to the demands of people accessing media content around the city. The goal is to improve consumer experience, while also making media service development less complex and lowering the costs involved in delivering on-demand content.
FLAME has launched the first testbeds for 5G wireless networks, and will be carrying out urban-scale trials of future open-media internet services. Its aim is to test 5G technologies in a real-life environment for the first time. Consumers will be offered an enhanced mobile broadband experience with faster access to media and new services such as augmented reality.
In a news item posted on FLAME partner University of Southampton's site, project coordinator Michael Boniface stated: "FLAME's urban-scale 5G testbeds provide unique opportunities to explore the acceptance, viability and performance of 5G networks. By focusing on media services, the benefits of 5G can be experienced by consumers whether they are having fun, learning or just exploring the world."
The initial launch sites are the smart cities of Barcelona and Bristol. Subsequent expansion to other European cities is scheduled to take place through 3 rounds of open calls for experiments, in which EUR 2.2 million are to be invested. The first round opened on 9 April 2018 and is targeting industries and SMEs. The intention is for stakeholders to experiment with personalised, localised and interactive media content through existing and emerging technologies used in indoor and outdoor spaces.
The advanced networking and service management capabilities of the project's groundbreaking platform make it possible for media services to be provided in locations where consumers need them. In the same news post, Dirk Trossen, FLAME's Technical Manager, discussed what makes the 5G testbeds stand out from the crowd: "[They] will provide first insights into the possible transformation of media services through deep integration with the programmable compute and networking infrastructure at city scale."
"The strong combination of development, deployment and exploitation through standards as well as consumer-facing trials allows for building a strong European competence in main 5G technology areas from software-defined networking over network function virtualization to flexible service routing over such programmable Layer 2 transport networks," he went on to explain.
The consortium of 12 partners participating in the project includes platform providers, content providers, SMEs, municipalities, and academic and research institutes from 5 European countries.
Between 2018 and 2020, FLAME (Facility for Large-scale Adaptive Media Experimentation) intends to hold another two rounds of open calls to grow media ecosystems in cities around Europe. The programme will allow stakeholders from different industries and smart cities to run citywide trials that will deliver new forms of experience and social interaction.