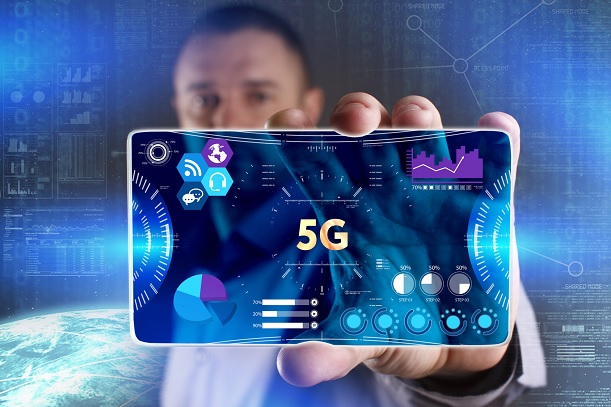 Telefónica Boosts 4G Across 1,000 New UK sites
Telefónica today announced the deployment of 4G across 1,000 new UK sites, making immediate moves to expand capacity following its successful acquisition of more 4G spectrum in Ofcom's recent auction.
The decision followed successful Q1 results, in the UK alone, which saw net income increase by 7.4 percent year-on-year globally; total revenue increase by 2.9 percent to €1,586 million – and what it described as "robust" UK performance.
"We have delivered another solid quarter driven by our relentless focus on customers. We are growing top and bottom line in a very competitive market while maintaining the highest levels of customer loyalty and satisfaction in our sector," Patricia Cobian, CFO for Telefónica UK, said.
Overall the network provider increased its total global revenue by 1.9 percent in organic growth, totalling just under €12,2million at the end of Q1. Total operating costs for the quarter increased by 1.4 percent to €1,181million.
As a result Telefónica invested £523.6million in Ofcom's spectrum auction to obtain 40MHz of useable 4G spectrum (2.3GHz) and 40MHz of spectrum expected to be used in the launch of 5G (3.4GHz) networks.
Areas across the country to benefit include Leeds, Nottingham and London; with the Capital already utilising the network across 60 sites after the spectrum was activated.