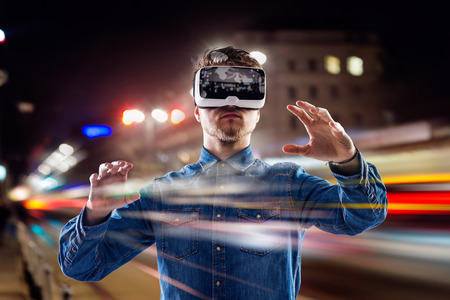 UK government begins search for 5G test city to trial AR, VR, IoT
The UK government has started a search for a city to serve as a large-scale testbed for wireless 5G infrastructure, the Department for Digital, Culture, Media & Sport announced Friday.
The city will be used to test "how new technology can make urban communities inherently safer, greener, more efficient and more attractive places to live," according to a press release.More about Networking
"This is a huge opportunity for an urban area to become the flagship of our ambitious programme to make Britain fit for the future and a world leader in 5G," said UK digital minister Margot James in the release. "Trialling 5G at scale across an entire city is a chance to prove the economic benefits predicted from this new technology, test different methods of deployment and boost the connectivity of ordinary people working and living there."
The 5G city will be funded by the £200 million (or $281 million) designated by the government to develop 5G technologies, as part of its £1 billion (or $1.4 billion) investment in next-generation digital infrastructure, according to the release.
However, that does not mean that the chosen city will actually get £200 million. The largest grant made so far was only £5 million, ZDNet reported.
The government is now seeking "expressions of interest" from cities with a population of 500,000 people to serve as the testbed, the release said. It will also consider those with smaller populations if they have a strong digital leadership vision.