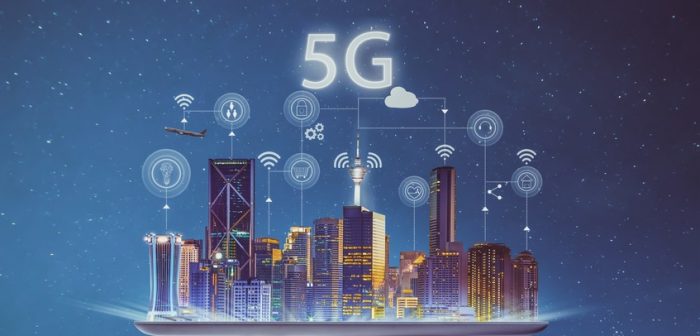 Strategy Analytics forecasts nearly 600 million 5G users by 2023
There will be 9.0 billion user-linked subscriptions to wireless services by 2023, up from 7.7 billion today, according to new forecasts from Strategy Analytics´ Service Provider Group, the company said.
The new report, "Worldwide Cellular User Forecasts 2018-2023" predicts that 5G adoption will follow a comparable path to that seen by 4G LTE, but warns that there is limited growth left in connectivity revenue for service providers.
Strategy Analytics, Inc. provides the competitive edge with advisory services, consulting and actionable market intelligence for emerging technology, mobile and wireless, digital consumer and automotive electronics companies. With offices in North America, Europe and Asia, Strategy Analytics delivers insights for enterprise success.