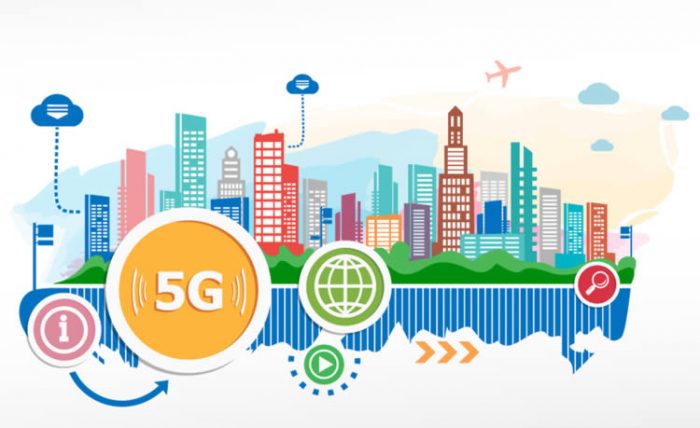 190M 5G connections by 2025, as US to emerge as fast mover
The US is set to emerge as a "pioneer market" in 5G, with 100 million 5G connections by 2023, according to a GSMA report released Monday. By the year 2025, the number of 5G connections in the US will grow to 190 million.
The major use case for 5G will be mobile broadband networks, according to a GSMA blog postthat accompanied the report. This should come as no surprise, as smartphones are virtually ubiquitous in the US, and will likely be even more popular by 2025.
The low latency of 5G networks will also give rise to massively scaled-out Internet of Things (IoT) deployments as well, the post said. The latency standard for 5G is roughly 1 ms, a 30x improvement over current 4G latency.
Video streaming, augmented reality (AR), virtual reality (VR), and smart city deployments all stand to benefit from 5G as well. Additionally, next-gen technologies such as fixed wireless, robotic surgery, artificial intelligence (AI), and autonomous cars will see progress enabled by these network technologies.
It's important to note that 5G will exist alongside 4G for quite some time, the post noted. Qualcomm president Cristiano Amon recently told TechRepublic that technologies like Gigabit LTE will help in this transitionary period.
According to the post, there are three main areas of concern regarding the advancement of 5G. The first is a need for regulation that prioritizes network operators and makes spectrum available for 5G. Secondly, there are infrastructure needs, such as small cell deployments, and the post mentioned that operators desire policy enabling infrastructure sharing arrangements to speed these updates. Last is the economic aspect of 5G, as the financial investment will need to be met with policy that supports competition and encourages innovation.
The 4G mobile environment helped move users from being connected consumers to digital consumers, the report said. But, from the present to 2020, 5G will help transition users to the next stage—the "augmented consumer."