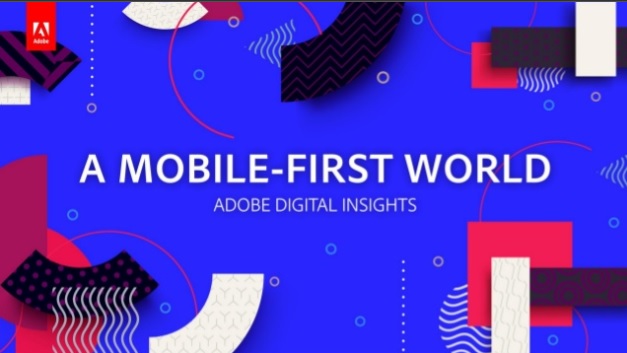 5G will drive $12 billion in new mobile commerce revenue by 2021
Adobe Digital Insights has released a report called "A Mobile-First World," which contains data on US and international smartphone usage patterns. The company says it's based on "a trillion visits" to more than 5,000 websites from 2015 to the end of 2017. There was also a companion survey of 4,000 respondents in the US, the UK, Germany and France.
The coming of 5G will translate into an additional $12 billion in mobile commerce revenue for retailers in three years, according to Adobe projections. That assumes a smooth, scheduled rollout of 5G networks. Nonetheless, it's a clear statement that when friction is removed from the user experience, people respond.
The "revenue per visit" gap between the desktop and smartphones has been closing over the past couple of years. In January of 2015, smartphone visits were worth about 20 percent of desktop visits. At the end of last year, they were worth about 30 percent.