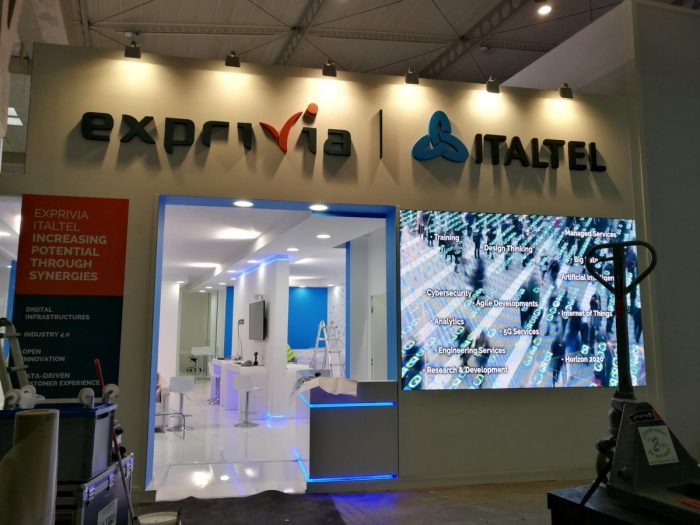 Italtel Unveils Updated 5G Video Application
Italtel – a partner leading telecommunications company in 5G City project – revealed its latest 5G video application, delivering improved upload performances, reducing latency, and increasing the battery life of connected devices.
Italtel's i-EVS (Enhanced Video Services) – the latest advancement of its virtual Transcoding Unit (vTU) application – runs over a Multi-Access Edge Computing (MEC) platform and has been updated with new features, including Context-Aware and Location-Aware mechanisms, enabling Service Providers to launch new value-added services.
Due to specific data caching at the edge of the mobile network, end-users can enjoy fast access to dedicated content based on their position in busy environments such as shopping malls, airports, and concerts.
"The MEC platform provides a virtualized layer which allows the high processing of content at the network edge and is a fundamental step towards the creation of an experimental network infrastructure that anticipates 5G," said Giulio Gaetani, head of Software Business Unit at Italtel. "The application highlights the crucial role of the Network Functions Virtualization paradigm in managing parameters of the new 5G network architecture."