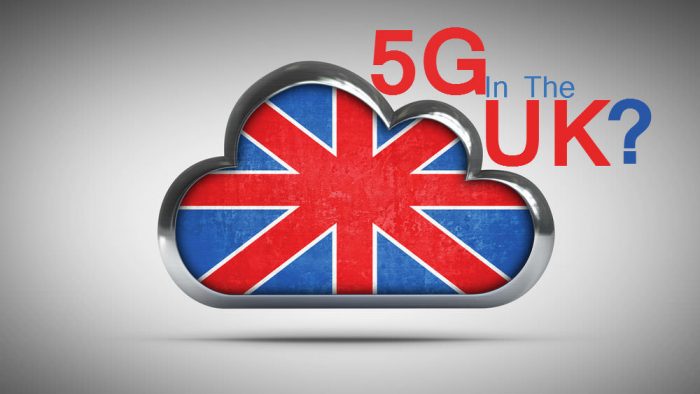 Ofcom confirms six bidders for 5G spectrum in Uk
Ofcom has approved six participants for upcoming auction of 2.3GHz and 3.4GHz spectrum, which will pave the way for 5G services in the Uk.
All four mobile operators – EE, O2, Three and Vodafone – have been approved, alongside Airspan Spectrum Holdings and Connexin Limited.
Airspan is a small cell operator, while Connexin is a fixed wireless operator, delivering superfast broadband without a physical connection to locations in Hull. The East Yorkshire city isn't served by BT Openreach or Virgin Media but by KCOM, which has been accused of enjoying a monopoly.
All six bidders now have three days to confirm whether or not they will participate in the process, which is expected to start at the end of March.
The sale of 40MHz worth of 2.3GHz airwaves, which can be used right away to support existing 4G services, and 150MHz of 3.4GHz of bandwidth that is earmarked for 5G in 2020 had been delayed by legal challenges by both BT-EE and Three.
Ofcom intends to limit any one operator to just 255MHz of 'immediately usable' spectrum (800MHz, 900MHz, 1400MHz, 1800MHz, 2100MHz and 2.6GHz) and 340MHz of all airwaves available in the UK. This is in effect a cap of 37 per cent.
Ofcom's cap was upheld in December and Three's final appeal was dismissed earlier this month. However the regulator had already announced its intention to press ahead with the auction regardless of the outcome because it was in "the public interest."
Indeed, there were fears that the UK's bid to become a 5G leader would be derailed by the courts. The 2013 auction of 4G spectrum was repeatedly delayed because of legal action, meaning the country was a late adopter of the technology.
Meanwhile, at Mobile World Congress (MWC) in Barcelona, the chairman of the US Federal Communications Commission (FCC) announced it would hold a spectrum auction of its own later this year as the country stakes its own 5G leadership claim.