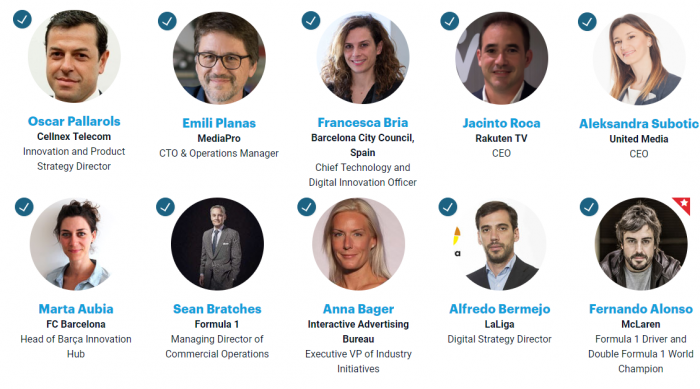 Formula 1 showcase at MWC 2018 – 5G top in agenda
Telecom operators, network, cities, worldwide brands and  providers at Mobile World Congress will also be showcasing technologies to ensure their networks can harness the power of 5G for the Internet of Things and smart cities.
While 5G, the next evolution of mobile technology after 4G or LTE, is expected to be high on the agenda as a solution as the first standard for 5G has been confirmed and the second standard is due in June.
 The 5G commercialisation is still expecting in 2020, but some companies have more to offer on that front than mere talk as some operators are keen to launch their services by end of this year.
Cellnex, Italtel, Accelleran, Newxtworks, I2CAT, with Bristol and Barcelona have teamed up with telecom operators to display a full range of test equipment for 5G network, wireless access networks and devices.
For the first time, Formula 1 will have a dedicated 450 square-meters stand to showcase its future initiatives and digital platform.
Speakers