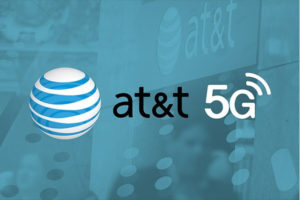 AT&T unveils the first three US cities to get mobile 5G in 2018
AT&T has announced the first cities to get its 5G network. The carrier plans on installing 5G in twelve cities by the end of 2018 and on top of the list is Atlanta (Georgia), Dallas and Waco (Texas). The remaining cities will be announced at a later date.
Several carriers have been trialing 5G networks for some time. AT&T says this rollout will be based on the 3GPP standard and will operate on the millimeter wave, or  mmWave, spectrum.
5G wireless is said to offer theoretical peak speeds of several gigabits a second at lower latency than existing 4G wireless networks. The combination of faster speeds and lower latency is thought to help speed adoption of internet of things devices and utilities that require a persistent internet connection.
"After significantly contributing to the first phase of 5G standards, conducting multi-city trials, and literally transforming our network for the future, we're planning to be the first carrier to deliver standards-based mobile 5G – and do it much sooner than most people thought possible," said Igal Elbaz, SVP of Wireless Network Architecture and Design at AT&T.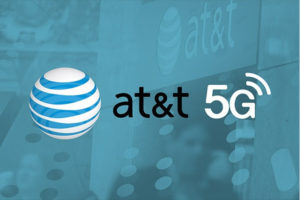 The roll-out is ahead of availability of consumer 5G devices.
It's a chicken and egg problem. Both hardware makers and wireless carriers need to closely time launching 5G devices and networks so the return on investment is maximized.
If one launches significantly early or late, the other will suffer. There's a good chance major hardware makers will soon announce some of the first 5G devices at Mobile World Congress.