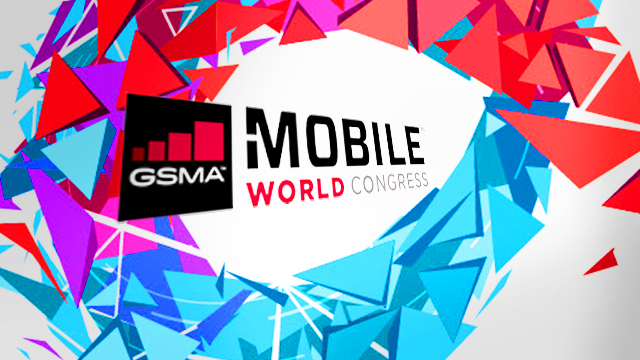 Seven Super Trends at MWC 2018
Mobile World Congress (MWC), the biggest mobile industry trade show in the world, is due to kick off in Barcelona in just a few days' time. So, what are the key trends to watch out for at this year's show?
5G technology has the potential to revolutionise networks, enabling use cases across multiple sectors. At this year's MWC conference, 5G will be a bigger focus than ever before, especially given that the end of 2017 saw standards body the 3rd Generation Partnership Project (3GPP)'s Release 15 specifications for non-standalone 5G finalised.
Kester Mann, Analyst at CCS Insight explains: "The first 5G standard has been confirmed and the second iteration is due in June, so we will see people talking more authoritatively about the technology: We will start to get some firm plans."
This could see mobile operators presenting the results that are informing their future deployments, says Li-Ke Huang, research and technology director at Cobham Wireless. "This year, people will come to MWC with real data, when last year they came with vision."
John Lenns, VP Product Management at Oracle Communications, agrees, saying: "MWC will see a focus on what needs to happen from an infrastructure perspective to take 5G from being an exciting prospect to a functioning part of the network."
As part of this, issues to overcome in 5G will include the operational challenges of rolling out networks and services. It will also start to become clear how the technology will be managed in practice.
"We are getting close to understanding what 5G means to the telco industry," says Anders Lindblad, Accenture's Communications and Media Industry Lead for Europe. "So, the talk will be about for example, what edge computing and low latency in 5G can do and how this translates into a business model.
"I wouldn't be surprised if at MWC, we discuss technology platforms and futuristic ideas including business models that can enable this quite difficult investment."