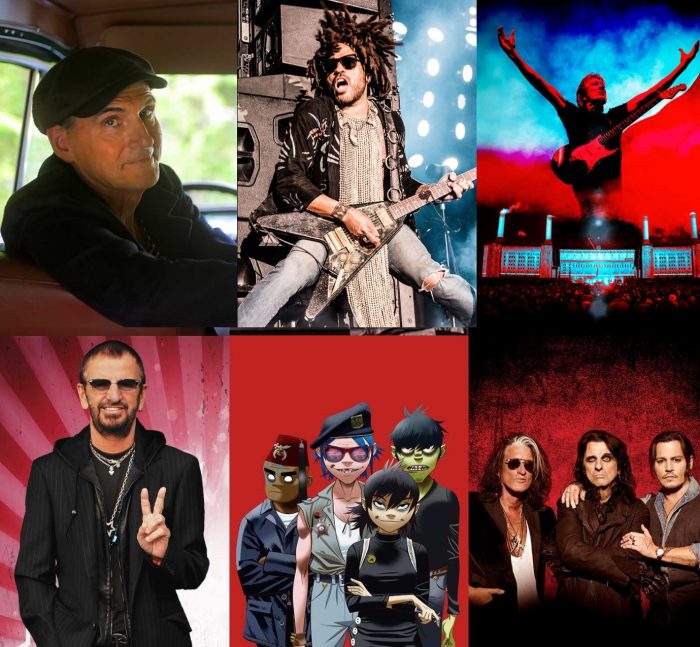 5G attempts to bring social VR and Immersive experience
SK Telecom has announced its 'Oksusu Social VR,' designed to enable users to engage with video content and interact with each other inside a virtual environment. Built on the telco's existing Oksusu media platform service, it enables users to watch video content with friends and colleagues all around the world and communicate with each other in a virtual space.
All thoughts of Second Life should probably be parked to one side at this stage. Yes, we do appear to be talking about a virtual world complete with crazy avatars, but the addition of 8K video via 5G takes it more into the Three Body Problem realm of Liu Cixin.
Oksusu Social VR will offer an 80-inch full HD equivalent content view in the virtual world, although it is planned that this will be upgraded to 8K (7,680 x 4,320 pixels) when 5G becomes available. The idea is that users can invite others into the virtual environment to share and jointly watch the content. SK Telecom has adapted its  'T real Avatar Framework' in the platform to have avatars reflect the body movement, facial and emotional expressions in the virtual space.
Paint me sceptical, but I'm having a hard time with this. Then again, I'm not exactly the core target audience. SK Telecom says the VR platform "is expected to create an incredible synergy with 5G and become a massive hit in the new ICT world". Could shared VR be a use case of 5G eMMB and its low latency? Sure. Is this a case of technology trying to create market need? Unfortunately it may well be.
SK Telecom notes that most of the VR content provided currently is pre-produced content viewed on demand. Real-time online VR content platform is not yet available because the limited data rates of today's networks are unable to support full VR environments. Once 5G is applied to the VR platform, users should be able to enjoy high-resolution live streaming VR content in real-time.
SK Telecom says it will be investing heavily in VR innovations to maximize the VR experience with 5G. It strongly believes that there will be "explosive needs on the interactive content which offer an exceptional and innovative experiences of daily lives in the virtual world".
VR and Immersive experience/contents are part of the 5G City project, with RAI and Comunicare Digitale involved in several initiatives during 2018, starting from FED 2018, Summer Festival Music and Comics&Games in Lucca.
While visiting Lucca, Barcelona or Bristol, the user wears a Mixed Reality device (hybrid of both Augmented Reality and Virtual Reality, i.e Microsoft Hololens). A proper app on the device will display visual appealing  3D informative TAG attached to the real object seen by the user.
Moreover a selection video contents from Rai Archives could also be suggested to the user.In order to support such user experience, the images or video of the city captured by the camera on the device have to be sent in real time to a remote server (via 5G network ).