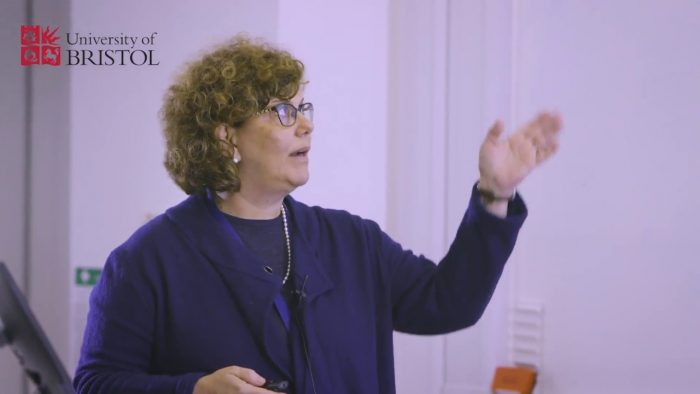 Why research and startups can make the UK a 5G leader
Despite the changes in Whitehall over the past few years, a desire by the government for the UK to be a 5G leader has remained constant.
Rhetoric from government ministers has been supported with consultations and funding to find new applications and services as well as frameworks that support research and the 5G ecosystem, which it is hoped will allow startups to flourish.
It is estimated by the government's Future Connectivity Challenge Group that a strong national position in 5G could add £173 billion to the British economy from 2020-30, so it's no wonder there is enthusiasm.
Testbeds have popped up in parts of the UK and it is generally accepted that 5G will deliver faster speeds, low latency and high capacity, powering all manner of devices from mobile phones to industrial appliances.
Thanks to advances in research, the first commercial networks are set to go live in 2019 – one year earlier than previously predicted – but perhaps not in the UK.
So if we cut through they hype – and some of it has been deliberately generated to attract the interest of businesses – can the UK really take a leading role?
Can Bristol be a 5G city leader?
The astronomical costs of the 3G spectrum licences and legal delays to the 4G auction stopped the UK from being a leader for the past two generations, but Mansoor Hanif, director of converged networks at BT, believes the UK is in a good place.
EE was the first UK operator to launch 4G back in 2012, using existing 1800MHz spectrum instead of waiting for the auction, and is now the UK's largest LTE operator in terms of coverage and subscribers. It was bought by BT in 2015 for £12.5 billion.
"I arrived in 2011 [at EE] and we were backwards, we were the 54th country in the world to launch 4G," he told a Westminster eForum.
"We're now back in the top five in terms of subscriptions, for the first time since the GSM days."
To take a lead in 5G development, he wants the UK to make the most of its research capabilities, noting that BT and EE have been working with the three main university projects at Kings College London (KCL), the University of Bristol and the 5G Innovation Centre (5GIC) at the University of Surrey.
"We have some assets that we need to make the most of, such as AI research," he said, noting that British universities are the biggest investors in UK tech. "We need to apply that to our networks.
"5G is different. With the separation of software and hardware, there is more space for startups. If we want to be first, we need to make sure the technology is cost-effective," he explained.