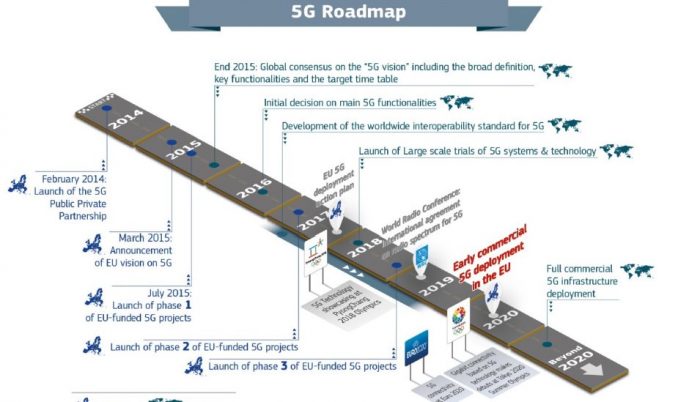 European operators step up 5G tests and trials
European operators are stepping up their 5G trials now that the first wave of New Radio (NR) standards is finalized, even if most of them will be planning to deploy the second wave, 5G NR Standalone, due to be ratified mid-year.
Nokia said last week that BT/EE, Deutsche Telekom, Elisa, Telia and Vodafone Group (as well as Asia's KT, LGU+, NTT Docomo, Optus and SK Telecom), have all committed to working with it, and Qualcomm, in verifying and trialling 5G NR.
Both Nokia and Ericsson have worked with Qualcomm to complete interoperability testing between their base stations and the US firm's device prototypes, using the new 5G NR Non-Standalone specifications. This is an important milestone for both vendors and the industry.
More news with presentations by:
Eva Kaili – Mep European Parliament
Bernard Barani – European Commission