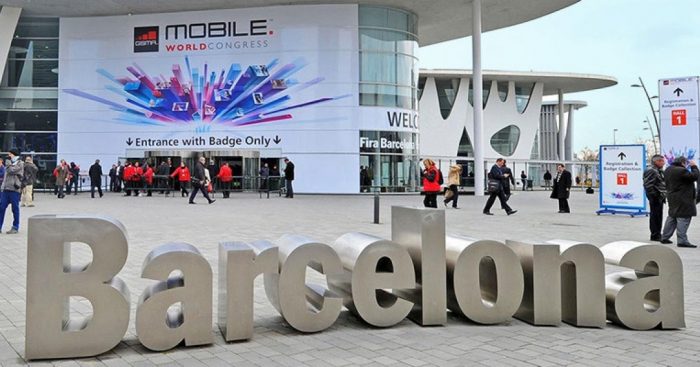 Spain to create national 5G observatory in Barcelona
The Spanish government has allocated EUR 1 million to the creation of a national 5G observatory in Barcelona, part of a project designed to boost the candidature of the city of Barcelona as the European capital of 5G technological innovation, reports EFE. The observatory is part of the 5GBarcelona initiative presented last month by the Regional Government of Catalonia, Barcelona City Hall, the Mobile World Capital Barcelona Foundation, the i2CAT Foundation, the CTTC (Centre Tecnologic de Telecomunicacions de Catalunya), Atos and the UPC (Universitat Politecnica de Catalunya) with a view converting the city into a European 5G Open Lab.
Operators such as Telefonica and Vodafone as well as the Spanish government have now joined the project said the report, with secretary of state for the information society and the digital agenda, Jose Maria Lassalle, explaining that the observatory will encourage public-private collaboration while promoting entrepreneurship in the 5G field. "This observatory seeks to establish a strategic connection between the two most important technological hubs in Spain (Barcelona and Madrid)," he added.
5GBarcelona is intended to serve as a laboratory for the testing of new technology, with the first projects linked to the initiative set to be revealed at the forthcoming GSMA Mobile World Congress.