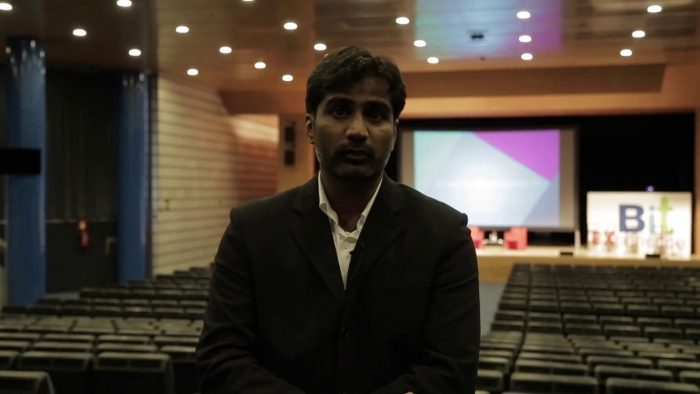 BIT Experience 2017 will host the presentation of the 5G Media and 5G City projects
On October 4, the first day of BIT Experience 2017 has scheduled an interesting round table in which the impact that the development of 5G will have on the audiovisual industry will be analyzed. BIT Experience 2017, which will take place on 4 and 5 October at Feria de Madrid and in which more than forty speakers will participate at the high level of the audiovisual, digital and multimedia industry, aims to take the pulse of technologies and business possibilities that are still to come and, without doubt, the deployment of 5G technology will be a key issue.
A new frontier is present in the world of television, production and digital media. The 5G promises to open up new opportunities, with very high speed services and content, which will increase video consumption on a global scale, with a greater inclusion of users and citizens.
In the round table (12.30 hours Auditorio Sur) 5G and the new audiovisual and multimedia frontiers will participate Pere Vila (TVE), Adolfo Muñoz Berrón (TVE), Shuaib Siddiqui (i2CAT Foundation) and Manuel Cañete (Cellnex).
Coinciding with this round table, the 5G Media and 5G City projects will be presented, with new journalistic activities, distribution of UHD content and greater vertical content delivery in new generation networks. These projects intend to carry out early innovation activities focused on the audiovisual sector, exploring the use of 5G networks through advanced applications that allow to take advantage of the promised benefits. Not surprisingly, multimedia applications are among the most demanding services and require enormous amounts of network capacity for the massive distribution of audiovisual content with high bandwidth, as well as extremely low latency for the user experience to be truly immersive, receptive and tactile. Likewise,
BIT Experience is organized by IFEMA and Comunicare Digitale, with Panorama Audiovisual as main media partner