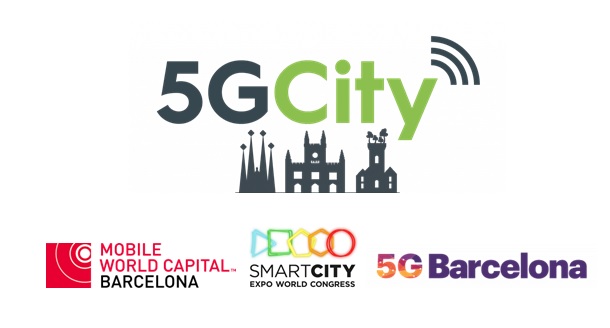 5G Smart City Use Case Award
The award aims to ignite the generation of Smart City Use Case Ideas that could be manifested given the 5G technologies. Since Smart Cities are a recognized vertical sector of 5G, the Smart City Use Cases could span everything from arts and culture to work and employment with focus on end user benefits i.e., the citizen.
5GCity's main aim is to build and deploy a common, multi-tenant, open platform that extends the (centralized) cloud model to the extreme edge of the network, with a demonstration in three different cities (Barcelona, Bristol and Lucca), and thus advance the state of the art to solve the main open research challenges in the 5G-based edge virtualization domain, including the neutral host perspective in dense deployment environments such as cities.
5GCity will essentially turn a city into a distributed, third party, multi-tenant edge infrastructure, extending the cloud model all the way to the edge, while enabling dynamic, fast, and interoperable provisioning of 5G-based services.